VINHOMES PARADISE VILLA
Vinhomes Paradise is located in Me Tri, Nam Tu Liem area, the most prime location to build apartment complexes and luxury villas of Hanoi city. The project is expected to bring impressive luxury apartment and villas product lines and a modern and classy living space, fully equipped and convenient, to satisfy the fastidious customers in the best way
Vinhomes Paradise project possesses the most prime location in the area of ​​the western gate of Hanoi, 500m from My Dinh bus station and Thang Long boulevard, easy to move into the city center and key projects around, near important administrative, cultural and social centers of the state, big commercial and entertainment centers, big schools and hospitals, conveniently moving to Noi Bai - airports city ​​center as well as suburban areas west and neighboring northern provinces.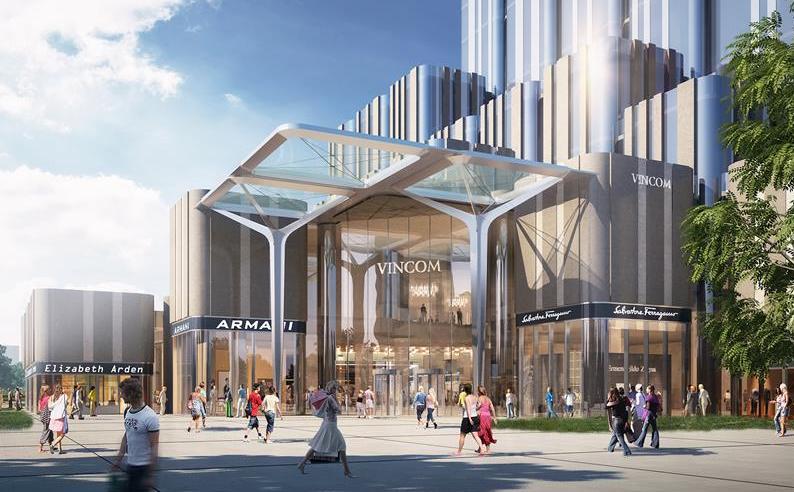 HOUSING VINHOMES PARADISE - Me tri
Vinhomes Paradise project is considered the hottest project currently in the real estate market because there are many advantages, giving customers a comfortable and luxurious life.
1. Apartment area
The Vinhomes Paradise Apartment complex consists of 3 buildings, one of which is a combination of luxury apartments and offices for rent.
Paradise Apartment - Me Tri is designed modernly with many types of area, including from 1 to 4 bedrooms, meeting the diverse needs of home buyers. Each unit is reasonably designed to maximize the usable area, the rooms have glass windows and large balconies, making the apartment always flooded with natural light and ensuring air circulation.
All Vinhomes apartments are equipped with high quality furniture, ensuring a comfortable and luxurious life for residents.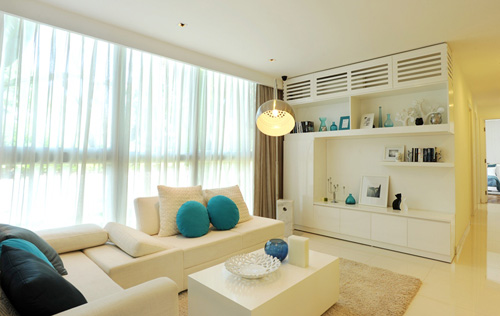 2. Villa area
The Vinhomes Paradise villas system includes single and duplex villas. The villa area is located in a modern and luxurious master plan including perfect facilities, green space and a convenient transportation center to the surrounding areas.
Vinhomes Paradise Villa is built with a different area, 3 or 3.5 floors, including 4-5 bedrooms, modern design, large area, airy, with garden and garage. bowl, is provided with full facilities, services right in the villa area.
3. Adjacent housing area
Vinhomes Paradise townhouse has an area smaller than the villa but still gets a lot of interest from customers because the design and quality are not inferior to the villa. Vinhomes Paradise townhouse is designed with meticulous and thorough design with modern design but still maximizing space for greenery and landscape.
The regulating lake was built between the project to create a clean space for the adjacent houses and the villas of Vinhomes Paradise Me Tri.
Vinhomes Paradise is the ideal place for families who want to have a modern and full-of-life life that is still close to the environment. Please contact us for properties for sale and for rent in Hanoi.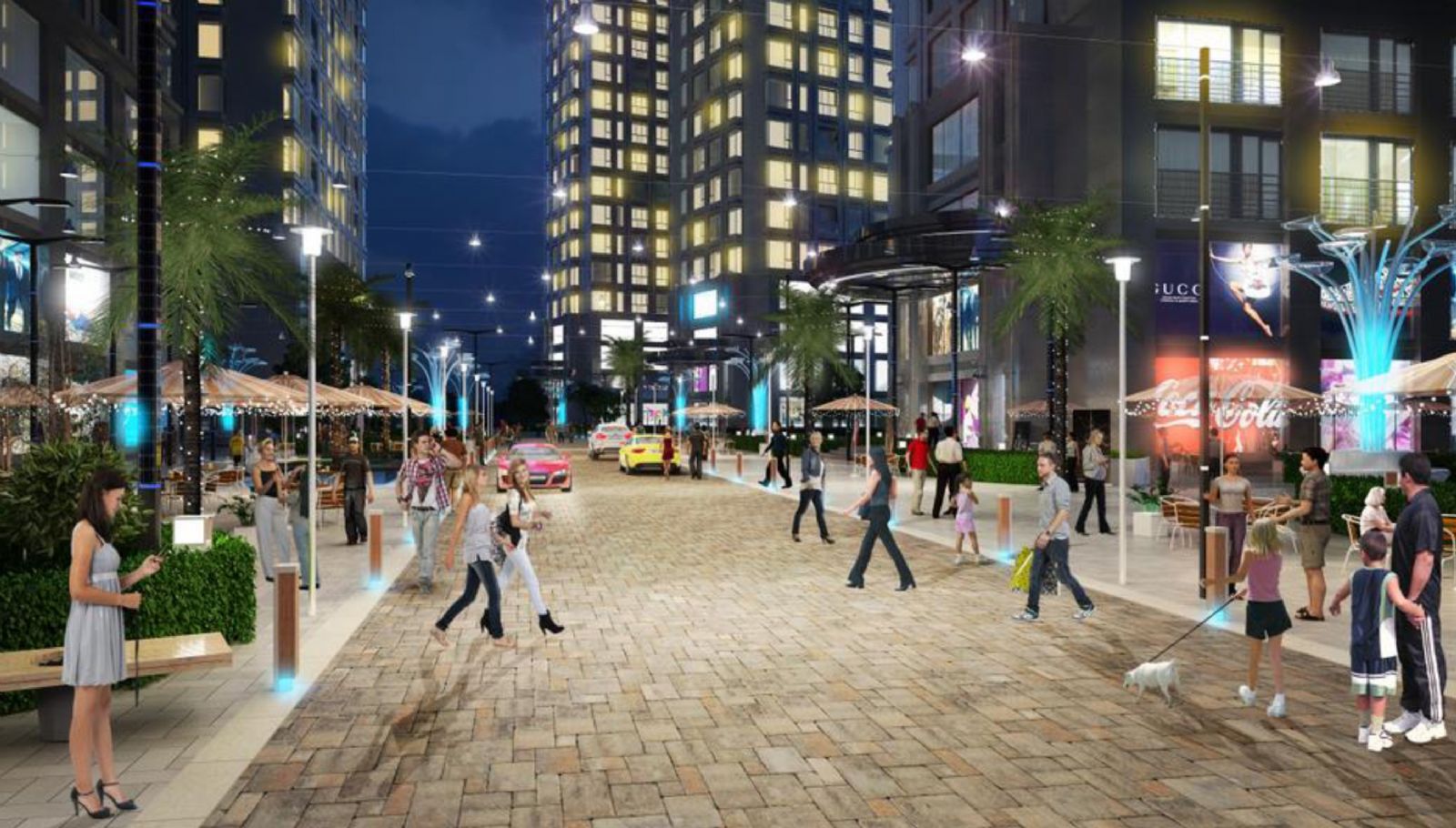 ADVANCED BENEFITS
Vinhomes Paradise is the ideal place for families who want to have a modern and fully-equipped life with all facilities such as modern transport infrastructure, diverse and accessible systems. entertainment facilities, education system Vinschool, 8ha wide regulating lake, Vinmart supermarket, outdoor and indoor swimming pool, Gym, business center